Welcome to Litchfield United Church of Christ
You Belong Here. We are located at 3928 Avon Lake Road, right in the circle of Litchfield, OH 44253. Our Sunday worship service begins at 9:00am and we offer Sunday School during our worship service for any children that are attending. Children are welcome to be a part of the service if they aren't comfortable being in Sunday School.
Our Sunday service is also live streamed on our Facebook Page.
You can now send in your offering or make a donation via PayPal.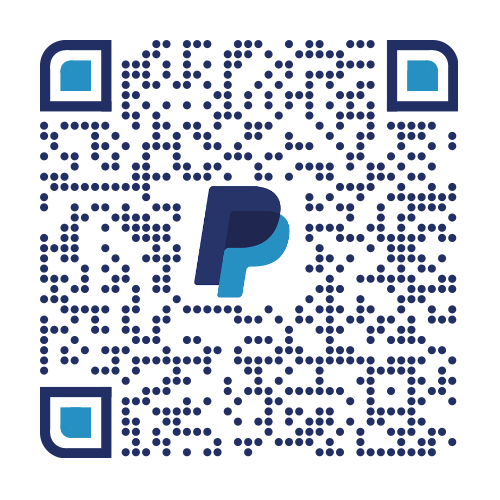 Our hall is available to rent for parties, showers, and other events. Please note alcohol cannot be served at any event in the church.
Pastor Pam Hahn is available for special services such as weddings, baptisms, and funerals.
To contact us by phone, please leave a message at (330) 723-5835 or email us at LitchfieldUCC@gmail.com And we will get back to you as soon as possible.
Special Events
July 14-16, 2022 – Yard Sale
Every Friday in August from 6:00pm-7:30pm - Drive Up Ice Cream Socials @ the church.
Check back often for more events.